About me
Always excited to learn,design and build new things.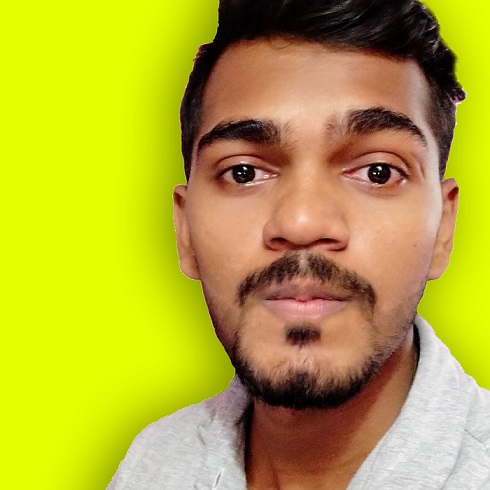 Who Am I?
I'm Abhijeet.R.Kushwaha a creative web developer based in Mumbai,India. I'm currently a third year student at Dnyanasadhana College,University of Mumbai pursuing a degree in Information and Technology. I always look for an opportunity to code,design and to learn new skills. In my spare time,I enjoy painting and doing cardio exercise.

Code
I care about writing clean, simple and maintainable code that is easy to read for humans.

Design
I focus on crafting beautifully designed websites, and as with my code, I value simple and clean design patterns.

Responsive
My projects will work on any device, no matter the size of the screen.
Skills
Languages and libraries I'm familiar with.
Contact
Get in touch.
Mail: abhijeetrkushwaha28@gmail.com